Latashia
Age 25 from Atalissa , IA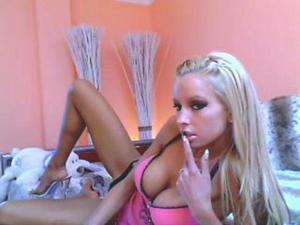 About LATASHIA :
"I love spontaneous activities that are totally out of the blue… Things like just jumping in the car without having a destination in mind.. Just a fuill tank of gass a roadmap and a extremely good mood to make this trip work!
will you take the adventure trips with me???
talk to you later.. x"